and are working together to create a better product for you!

Save Energy. Save Money. Increase Comfort.
Work Shop
Exercise Room
Pet Habitat
Man Cave
Auto Mechanic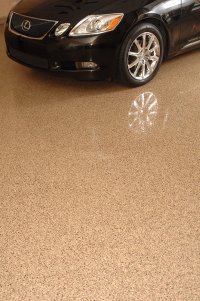 Is your garage more than just a place to park the car?







Transform your garage into a more comfortable living space. By adding

HENDRIX ThermoGUARD

to your garage floor coating, the floor will be warmer in the winter and cooler in the summer. If you spend any money heating or cooling the garage for parties, bbq's, working on the car or a place for your pets in the winter, add

HENDRIX ThermoGUARD

to your garage floor coating and you could see a significant savings on your energy bill!

– May ease leg cramps and arthritis pain caused by standing on
cold concrete floors
– Puts the fun back into working on projects in the garage
– Reduces the cost of heating your garage
– Extends the season for garage projects

"For the home owner," Hendrix explained, "the combination of our products creates outstanding looking, more durable surfaces that reflect radiant heat when used outside on decks, pools and pool decks, as well as patios and even boat decks. On inside projects like garage floors, basement laundry rooms, exercise rooms, game rooms…whatever area they wish to embellish…the results are fantastic looking, warmer, dryer, more durable surfaces that are more resistant to scratches and scrapes. Our clients can't believe the difference it makes!"

---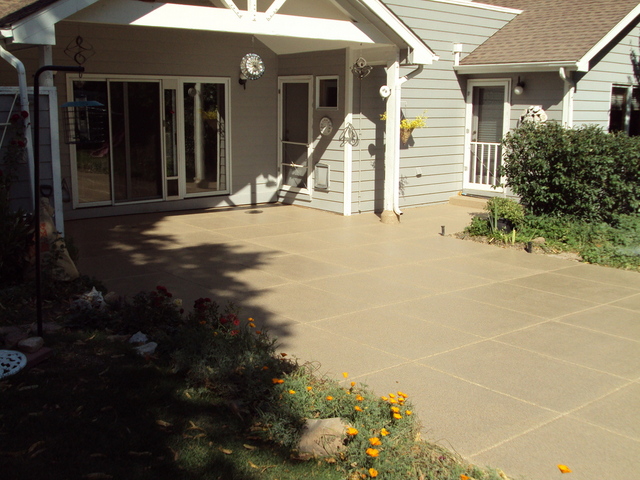 BBQ the burgers, not your friends!
Dramatically reduce the surface temperature of your back yard patio by simply adding HENDRIX ThermoGUARD to your patio coating. The food should cook, not your guests!